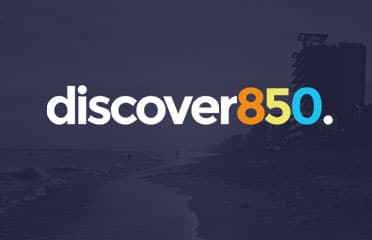 Beach Clean Up
Beach Clean Up with YPN + Women's Council of REALTORS® is happening on Saturday, July 09, 2022 at 08:00AM CDT at M.B. Miller County Pier and It's Free!
Waterworks will join fireworks during July, as Realtors across Florida take part in Florida Realtors®' Clean Up Florida's Waters project throughout the month.
CPAR's YPN Committee has joined forces with Central Panhandle WCR and Gulf World Marine Institute to host our annual Beach Clean Up and we are seeking volunteers. Meet us at M.B. Miller County Pier, 12213 Front Beach Road, at 8 am on July 9th. Help us keep Florida Beautiful!!