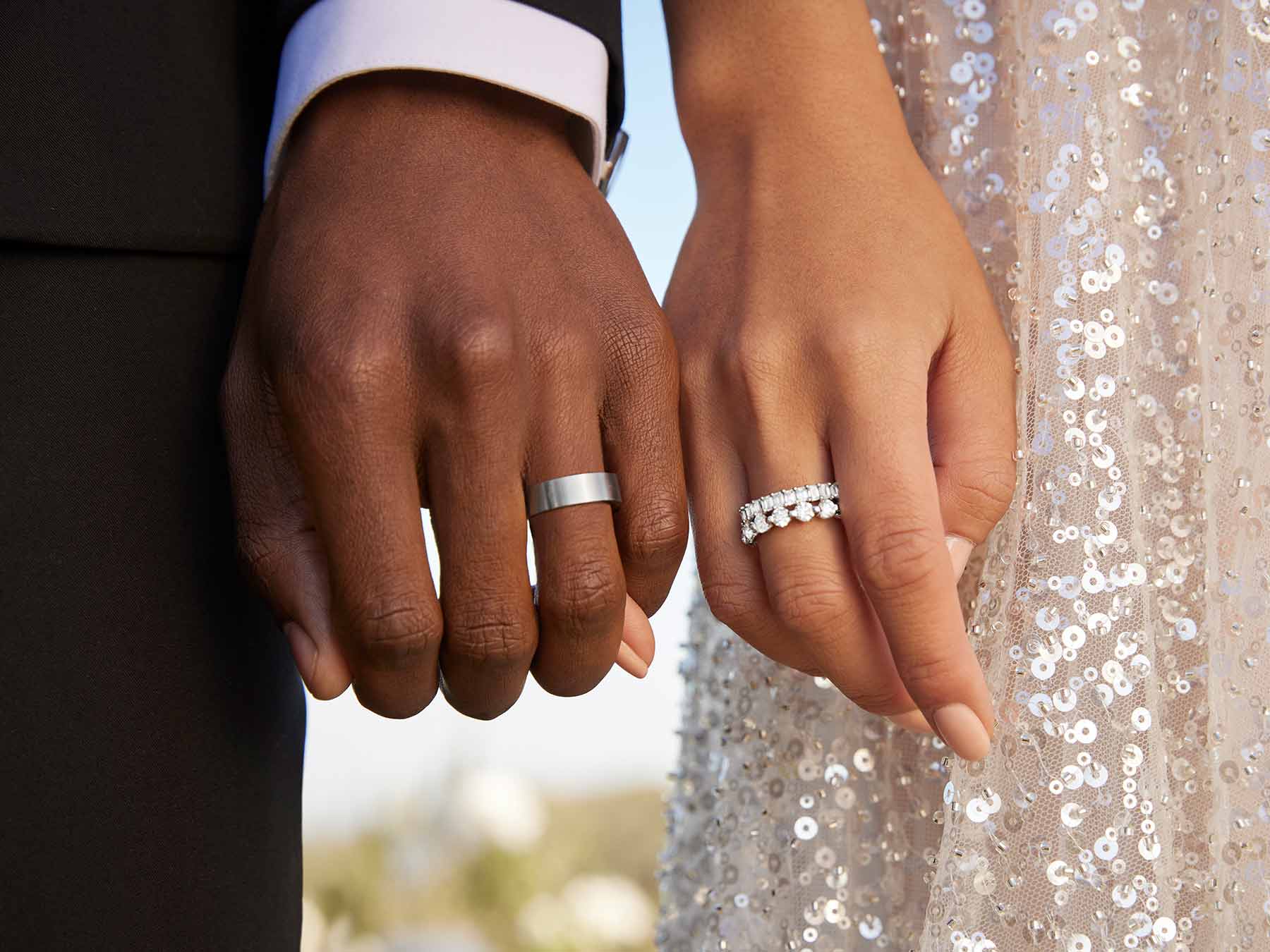 Adventures in Marriage Classes
The marriage communication program is designed to reach couples across the spectrum – from happy and highly motivated to struggling and highly stressed.
Fun, practical, and easy to learn, Adventures in Marriage is appropriate for couples at ANY age or stage.
https://aimclasses.org/detail/lynn%20haven/live-life/2014?fbclid=IwAR2TZCjr834CXYhkX__O7sCSIN7LQAaZSrtQoLv2f_pxKOy6Rc9-vr2CjE4
AIM Classes is a full listing of Adventures In Marriage classes available in the state of Florida – brought to you by Live the Life.