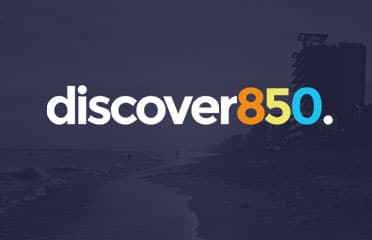 Panama City Beach Scavenger Hunt For Couples – SHOW LOVE (Date Night!)
CITY LOVE SCAVENGER HUNT FOR COUPLES – DATE NIGHT INCLUDES:
Everyone loves a good scavenger hunt! It is exhilarating and just plain fun and the City LOVE Scavenger hunt has taken the classic idea of a hunt and turned it into an interactive scavenger hunt date night that includes love-building challenges that you and your spouse will love! Uses a scavenger hunt app to give you a list of fun and crazy tasks to complete, as well as some cool things to look for and find around the city. There are even bonus challenges for more points! You could even stumble upon a romantic spot or restaurant to hang out along the way or cool spots where you can have your next date at! Since the hunt is self-guided feel free to stop for a drink, browse a boutique, or pop in a fun exhibit along the way to really crank up the fun! All you need is your own mobile device and an Internet connection to access your Digital Date Nite Box. At DNB the following types of activities are included in your digital date night box when we send it over with registration, to create a date to remember!!
Tickets: https://allevents.in/panama%20city%20beach/panama-city-beach-scavenger-hunt-for-couples-show-love-date-night/10000535482852627