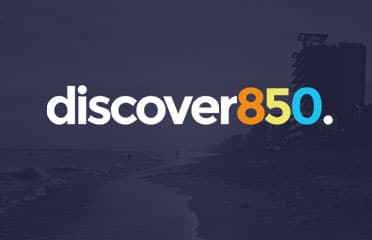 LITTLE VILLAGE HALLOWEEN BASH & COSTUME CONTEST with WOODS THE BAND and NOTHING SHORT OF PURE
LITTLE VILLAGE HALLOWEEN BASH & COSTUME CONTEST
Get your costume ideas ready now!!! Little Village is doing our HALLOWEEN BASH & COSTUME CONTEST on Saturday, October 28th and it will be a blast!! We have WOODS THE BAND playing for us 4-7pm and NOTHING SHORT OF PURE playing 8-11!!
COSTUME CONTEST
Costume contestants must be signed up by 6:30pm, contest starts at 7pm!! Prizes are Finns/LV/Barista gift cards- good at any location! First prize is $200 Finns/LV/Barista gift card, second prize is $100 Finns/LV/Barista gift card and third prize is $50 Finns/LV/Barista gift card. Just think of all the TACOS you can can get with that ya'll!
Get ready for a monster of a good time!!