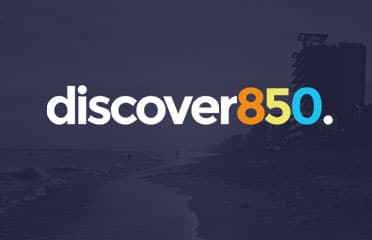 Holiday Brunch/white elephant gift exchange
Let's have brunch and celebrate the holidays with a little white elephant party. You don't have to participate in the white elephant to attend but if you want to please bring a wrapped gift $20 or under. It's always fun!
C level has a great brunch if you've never tried it.