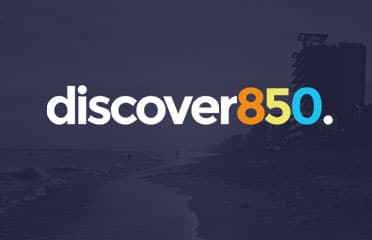 Christmas at Henrys
Christmas at the Henry's is a story about love, faith, and hope. The family's story is centered around couple, Ben and Maxine Henry, and their efforts in keeping holiday traditions, amidst health crisis, getting older, and navigating family dynamics.
Preparing for their traditional holiday party, you will see the conviction of keeping an illness quiet, finding peace in darkness, forgiveness and letting go. There is a beauty that comes with the love and support of family, and many "laugh out loud" moments that makes every family one of a kind.
Christmas at the Henry's will not disappoint in conveying this message. You will be able to see pieces of your own family in this story told around the most celebrated holiday worldwide, Christmas! With music, laughter, joy and a few tears, let's celebrate Christmas at the
Henry's.