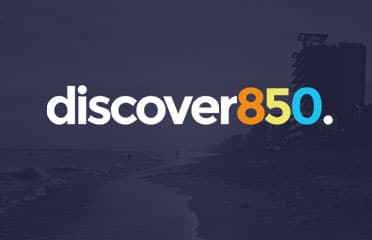 28th Annual Festival of the Arts
 Join us for an unforgettable celebration of creativity, community, and culture at the 28th Annual
Mattie Kelly Arts Foundation
Festival of the Arts. The festivities kick off with the Arty Kick Off Party on Friday, Oct. 27 at the Henderson Beach Resort in Destin, followed by an exciting weekend exhibition on Saturday, Oct. 28, and Sunday, Oct. 29 at the picturesque Dugas Pavilion at Mattie Kelly Arts Foundation Destin.
 Immerse yourself in the work of more than 100 artists from across the U.S. and Europe (Estonia), showcasing a diverse range of artistic styles in 17 different mediums, from oil and watercolor paintings to glass art, clay pottery, metal sculpture, jewelry, and more. Be sure to meet Roger van Lieshout, this year's poster art contest winner.
 Experience the magic of Plein Air artists capturing landscapes live, watch artists demonstrating their techniques in tented booths, and participate in a hands-on mini workshop by the renowned artist Justin Gaffrey of Gaffrey Art.
 Enjoy the rhythmic beats of live music performed by six local and regional musicians and bands at the Dugas Pavilion, creating the perfect atmosphere to accompany your culinary delights.
Savor the delectable offerings from local food trucks, and don't forget to visit the Wine Bar & Beer Garden for refreshing adult beverages. Gather with friends and family, dine al fresco, and soak in the festive atmosphere.
 Calling all young art enthusiasts to the interactive Creative Station to suit up and let their creativity run wild in a "splatter away paint party."
 Enjoy street performers, live art demos, and capture the moment at creative photo stations and with keepsake Festival souvenirs (available for purchase).
 Admission is free! Hours: 9 a.m. to 5 p.m., Saturday; 10 a.m. to 4 p.m., Sunday.
 Your participation in the festival helps support ArtsReach — MKAF's arts education community outreach programs benefiting K-12 students, children, and adults with special needs, as well as the military community along the Emerald Coast.